[Site] Server / Episode 1
Sometime between 10:45 and 10:54 PM EST on June 20th, an update finally happened. What was once the Transmission Log at 206.16.223.65 became the next big part of this ARG. It led to a Windows Live sign-in page and then to a page containing this: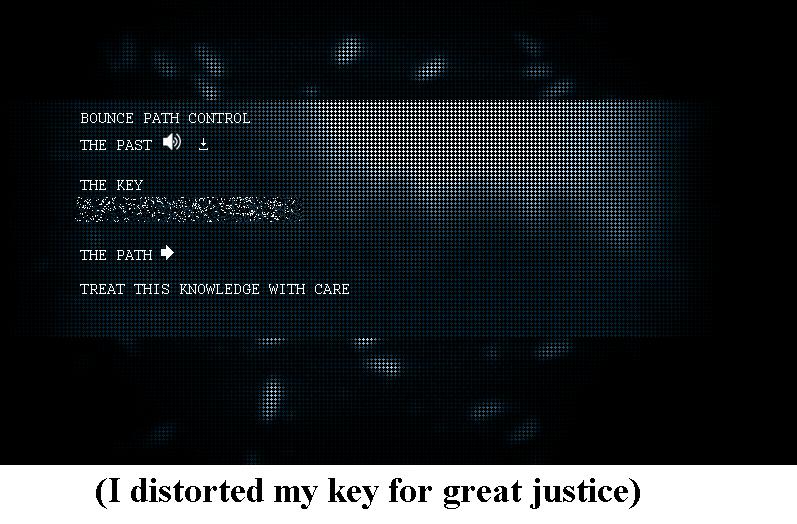 thepath.JPG [ 82.34 KiB | Viewed 20458 times ]
Clicking on the speaker icon made an eerie message play. From whom is debated.
After copying or writing down your key, you would click the arrow and go to another page where you'd input your key and have to apparently solve a riddle key as well. I unfortunately didn't have the mind to screenshot that, sorry

This was all part of a registration, of which only the first 100 people were allowed in. After this page, you'd get to the meat of the update. You select your country and enter your birthdate, and finally get to see some fun stuff. (After those 100 slots were filled, the first two pages I mentioned were removed. That's why when you go there now, you go straight to the Country Select page)
A light shines down a narrow corridor and a metallic object floats towards you. The thing stops and begins to spin. It spins until you click on it. When you click on it, it stops moving for 7 seconds. This allows you to click on one of the 5 icons on the object. Clicking 4 of these will download files to your computer. The fifth makes the machine play a video.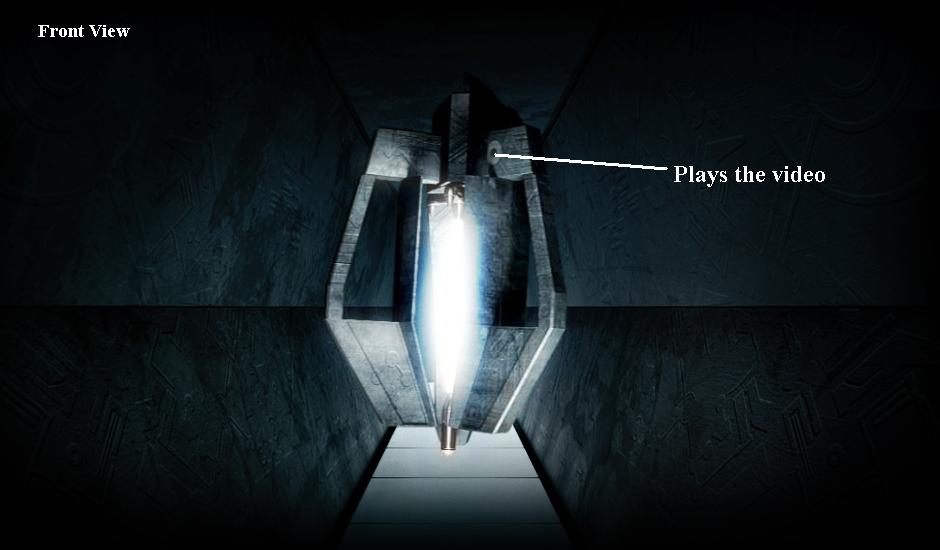 sentinal_front.JPG [ 38.78 KiB | Viewed 20453 times ]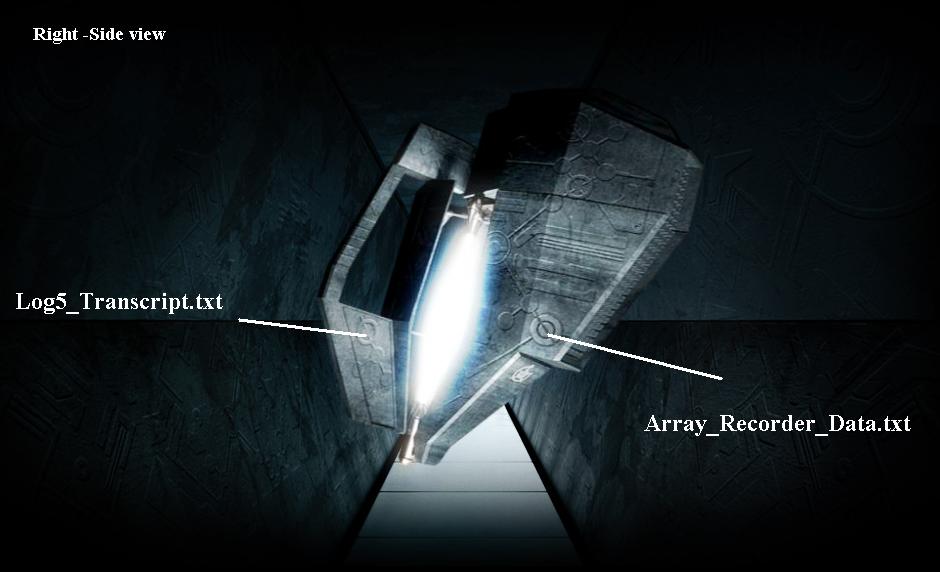 sentinal_right.JPG [ 46.11 KiB | Viewed 20443 times ]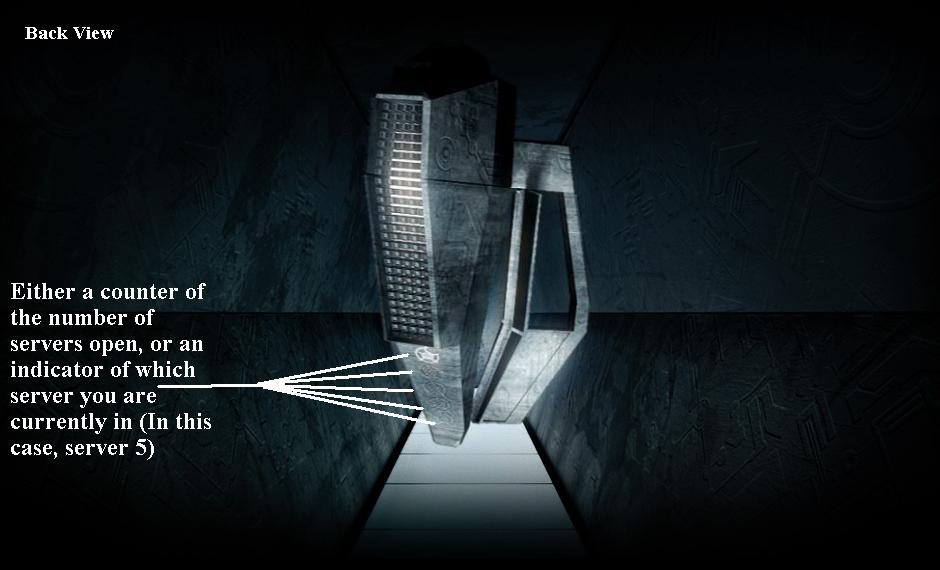 sentinal_back.JPG [ 52.4 KiB | Viewed 20453 times ]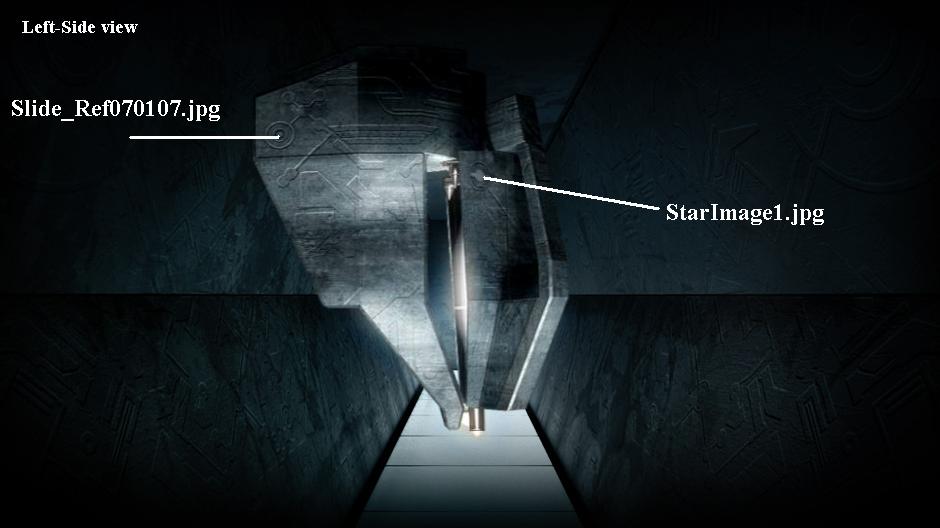 sentinal_left.JPG [ 43.04 KiB | Viewed 20425 times ]
Here's the post detailing the video:
viewtopic.php?f=25&t=535
The other files from the Flash are as follows:
- This is a log of the final moments before the Halos were fired.
- This is a transcription of the Server 1 video.
- A star chart.
- We don't actually know for sure.
As of June 28, 2007, began making a clicking noise every 5.32 seconds.
You can get to Server 1 by a redirect from
http://206.16.223.65
or by going to
http://206.16.223.61/E5h2JK/flash/web/index.html