In fact the home planet of the Ark is also mentioned in the Server 5 Log:
"The
thing we built on that world
will vouchsafe their lives"
So I would not think that the Ark is located on Mars.
I don't know what is the importance of Mars through the game but I would like to mention 2 other points where Mars is involved in Halo:
1st: In the first Halo Arms Race trailer Mars is mentoned as the home planet of one Marine. We can see a marine standing in front of the camera and some tiny green letters being typed next to his head. If you have the video in Hi Res and Zoom in you may be able to see that he is called Martian.
2nd: In the first Episode video we can see the following frame (picture taken from wikibruce)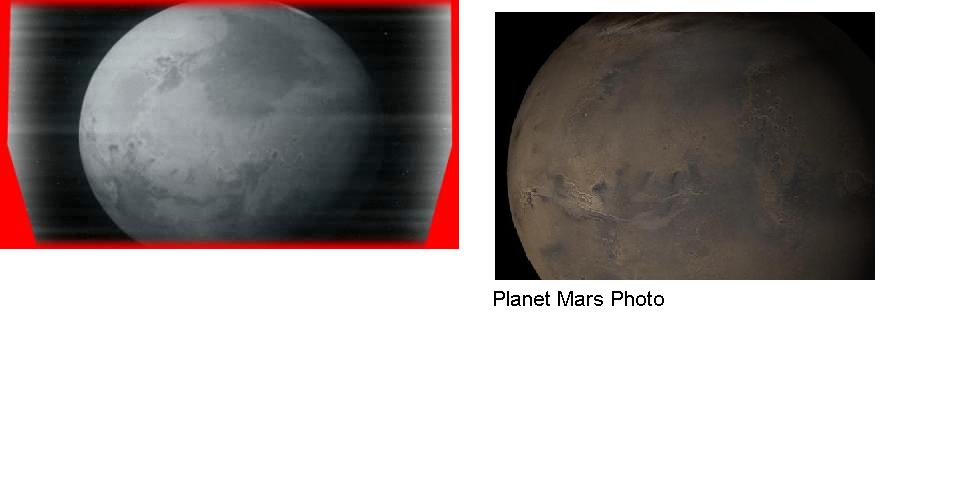 Mars-Episode1video.JPG [ 25.38 KiB | Viewed 4159 times ]
What do you guys think?
By the way today is the full moon isn't it? I wonder if Jonas Volman will give us a clue...