---
Main Discussion: Other threads related to starimages and the overlays will be immediately be sent to the recycle bin



I figure it could come in handy, so here it is. I took screenshots to preserve the guides in order to line things up perfectly and used Lighten layers to keep all the stars visible. It's very big, and I'm sorry for that, but the original image sizes had to be preserved. (EDIT: Don't mind the crosshairs in the image - that's my fault during screenshotting. Also, I resized and positioned the Artifact Location screen's image with the others in a separate image below.)

Sable found that we have a picture of the Boomerang Nebula, so keep that in mind if you want to dig for clues. But, the fifth StarImage could just end up being a big picture of earth with the glyph pointed at South Africa, so don't get too excited yet. Also, the might actually be displaying StarImage5 - the glyph is right for it, and there are stars.
File comment: A compilation of StarImages 1 through 4 from the IRIS Halo 3 ARG.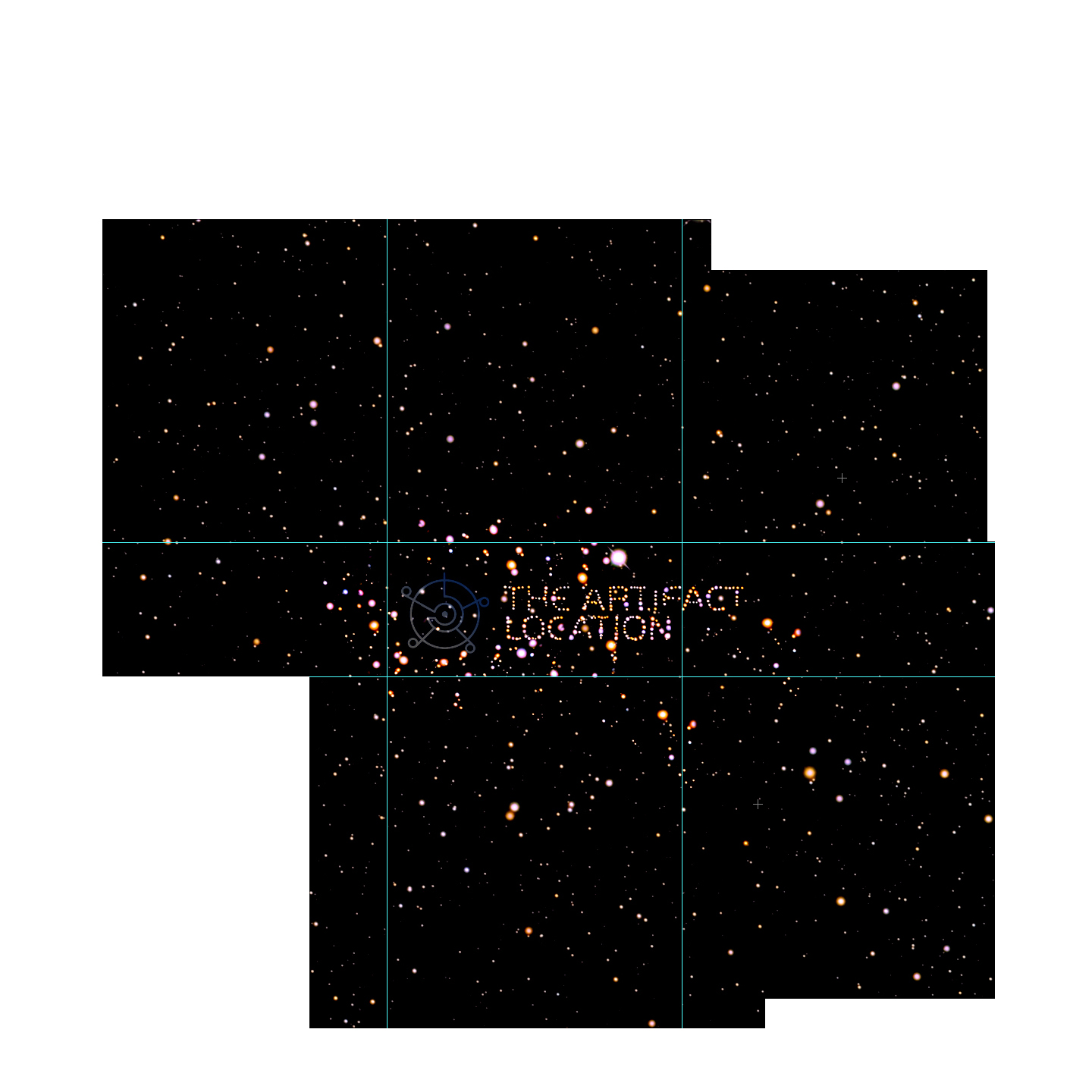 StarImgaes1thru4.jpg [ 454.45 KiB | Viewed 16373 times ]
File comment: This compilation is the same a the previous one, but with the background of the Artifact Location page added.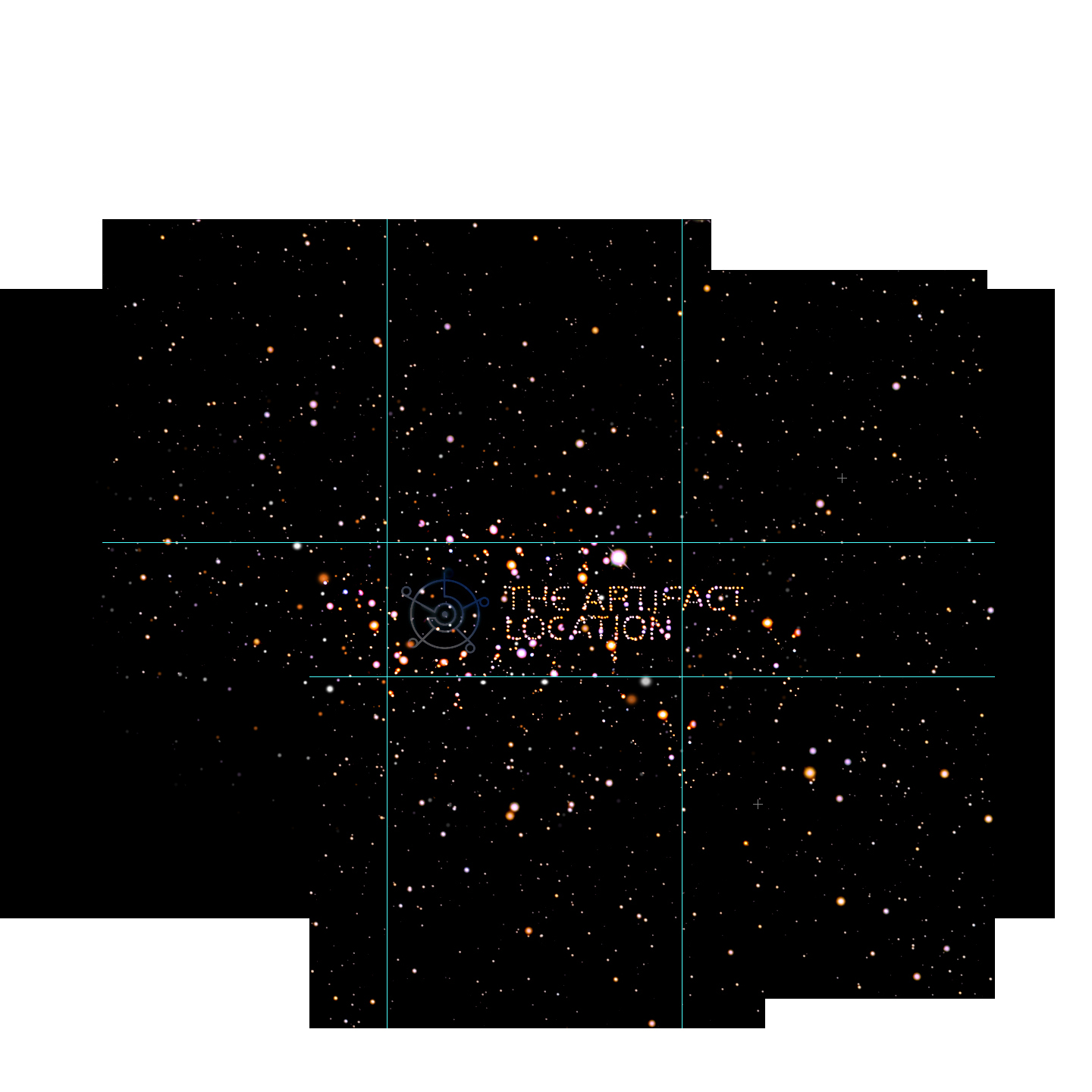 StarImgaes1thru4PLUS.jpg [ 482.92 KiB | Viewed 16310 times ]